Learn How to Become an Effective Parent With Us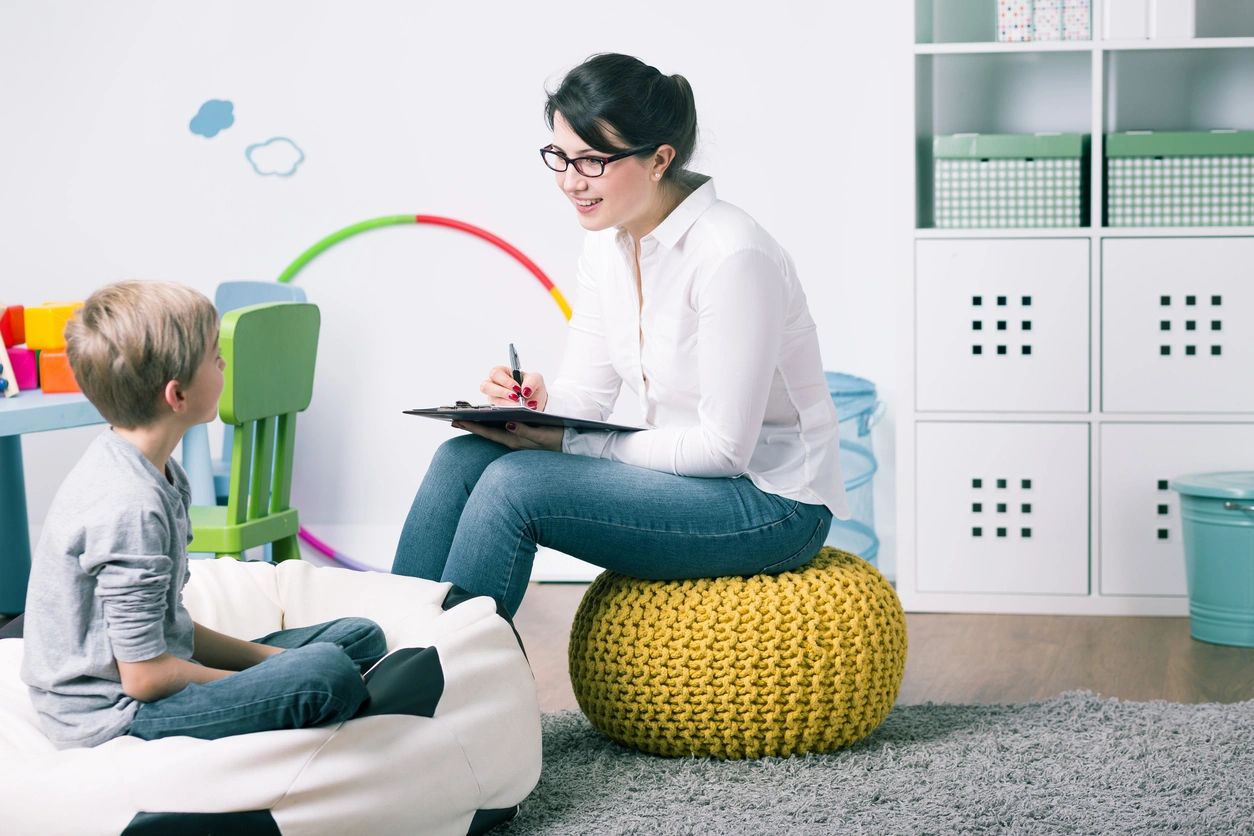 Marianne has extensive training in effective parenting through her Master's degree from the Adler University, as well as the numbers community courses she has facilitated. It is an interactive and enjoyable experience to easily learn new ways of interacting with children, from toddlers to teenagers. It is based on Adlerian Theory and Rudolf Dreikur's 'Children: the Challenge'. For example, one learns to identify the goals of a child's misbehavior by recognizing how you feel when it happens.
If you are feeling annoyed with your child, the child is seeking attention. This course teaches some positive ways to give attention rather than reinforcing negative cycles. Power struggles are also addressed.