Teaching You How to Overcome Trials of Adversity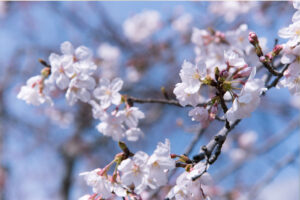 Springtime. Fresh green shoots of grass and tulips come out of the thawing earth, reaching for the sun. What could be more magical than that? No one tells a plant ...
Read More

→
As strange as it may seem, we are not our brains. We can think outside our brain, which could be another whole discussion about the research into the neurotransmitters throughout the ...
Read More

→